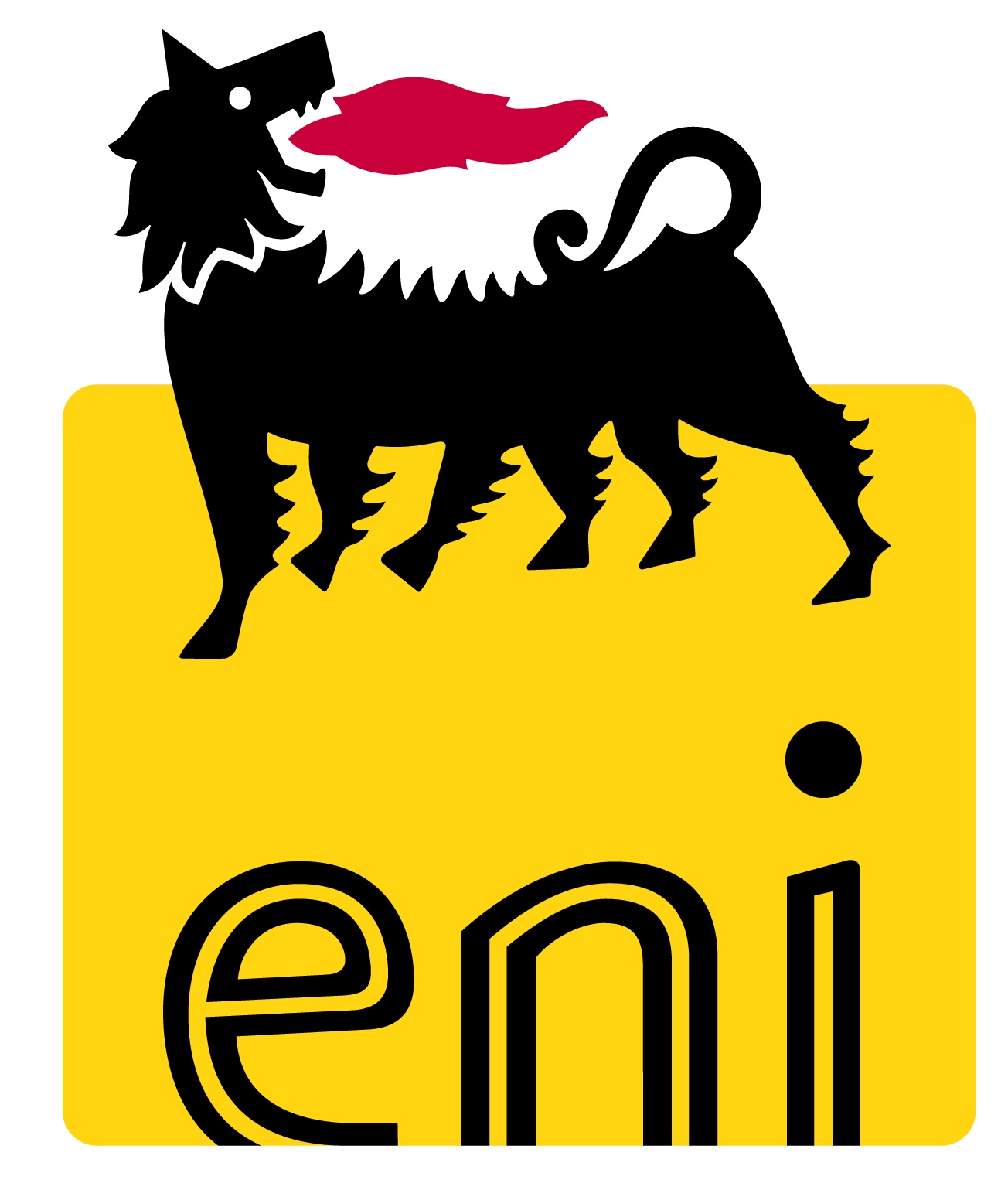 Eni is a major integrated energy company, engaged in oil and natural gas exploration, field development and production, as well as in the supply, trading and shipping of natural gas, LNG, electricity, fuels and chemical products. Through refineries and chemical plants, Eni processes crude oil and other oil-based feedstock to produce fuels, lubricants and chemical products that are supplied to wholesalers or through retail networks or distributors. Integrity in business management, support the Countries development, operational excellence in conducting operations, innovation in developing competitive solutions, inclusiveness of Eni's people and development of know-how and skills, integration of financial and non-financial issues in the company's plans and processes drive Eni in creating sustainable value.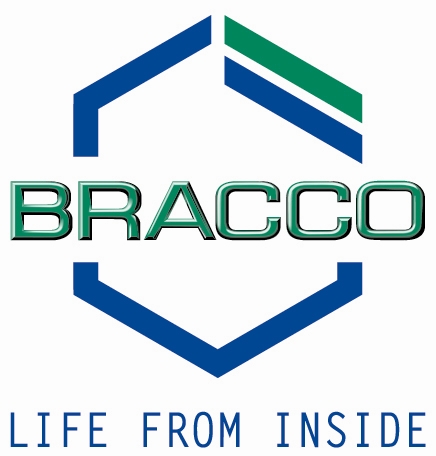 Bracco is an international Group active in the healthcare sector through Bracco Imaging (Diagnostic Imaging), Pharma (prescription and over the counter drugs), Acist Medical Systems (medical devices and advanced imaging agents injection systems based in Minneapolis, USA), and the Centro Diagnostico Italiano diagnostic clinic in Milan. Since its foundation Bracco is a socially responsible company in each area of activity – in business as in every other context. The company is strongly committed to social, educational, environmental and cultural improvement and in the promotion of Gender Equality.
Marco Bartolomei
Marco Bartolomei has more than 25 years of experience in finance and entrepreneurship. He is founder, president and main shareholder of 8a+ Investimenti SGR S.p.A, a Varese based asset management company. He is also owner of Misani S.p.A, an historical Italian jewelry brand, founded in 1965 and distributed in Europe and US.  His business success is coupled with important contributions to the community and in particular in the field of primary and secondary education as president of the Fondazione Sant'Agostino.
Michele Carpinelli
Michele Carpinelli has a degree in Economy and a degree in Law from Università La Sapienza (Rome). He is part of the Association of Certified Accountants, Albo Avvocati (the italian equivalent of The Law Society), Register of Accounting Auditors and Albo Patrocinanti in Cassazione. He works at Studio Chiomenti, where he started his collaboration in 1971 and is Associate since 1979. He has been Director and Major of several banks and limited companies. Currently is part of the Advisory Board of Deutsche Bank and president of the Audit Committee of Fondazione Centro Studi Enel (Foundation of the Enel Group).