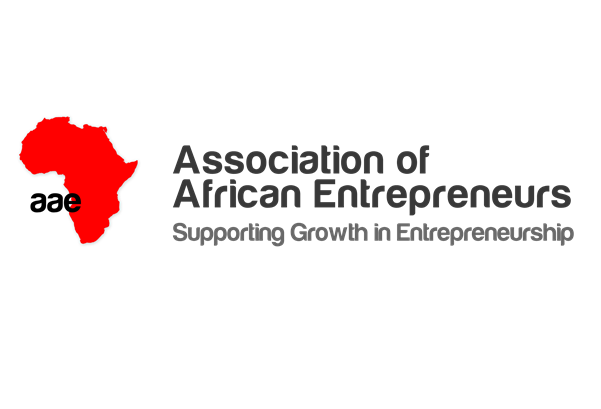 Association of African Entrepreneurs
L'Association of African Entrepreneurs (AAE) è una comunità volta a raggruppare persone e supportare i business Africani nella crescita in tutto il mondo. La vision di AAE è creare la voce del cambiamento, una piattaforma per il dialogo tra il popolo africano e coinvolgere l'audience internazionale nell'avere un ruolo nell'aiutare le nazioni in via di sviluppo a promuovere lo spirito imprenditoriale.
La mission di AAE è reintrodurre atteggiamenti innovativi e riformare le strutture che mitigano l'imprenditorialità, attivando un processo partecipativo che coinvolga e includa gli imprenditori.
Fornire contributi alla campagna di promozione regionale in grado di sostenere e incoraggiare l'imprenditorialità
Lavorare a stretto contatto con le varie istituzioni governative per la promozione dell'imprenditorialità e dell'innovazione
Istituire, organizzare e supportare o implementare i programmi di sviluppo volti a promuovere e nutrire l'innovazione e lo spirito imprenditoriale tra i membri.