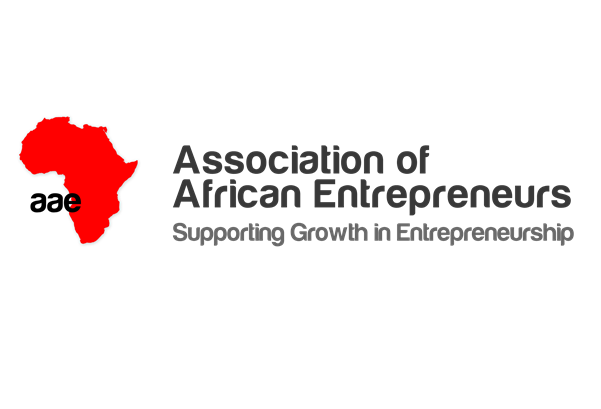 Association of African Entrepreneurs
Association of African Entrepreneurs (AAE) is a member based community to gather people and support African businesses grow around the globe. AAE's vision is to create the voice of change and platform for dialogue among the African people as well as involve the international audience to have a role in helping developing nations promote the entrepreneurial spirit.
AAE mission is to reintroduce innovative attitudes and to reform structures that mitigate entrepreneurship by enabling a participatory process that involves and includes entrepreneurs.
To make regional advocacy campaign contributions that can support and encourage entrepreneurship
To work in close consultation with the various government institutions for the promotion of entrepreneurship and innovation.
To establish, organize and support or implement development programs aimed at promoting and nurturing innovation and entrepreneurial spirit amongst members