Since I got back from Nairobi after my four months internship at Tangaza University, people have been asking me: "How is Kenya?". Finding the right reply is very difficult, and it's also difficult not to feel nostalgic, because the country I've left is full of cheerful people, amazing landscapes and beautiful wild animals. So, I've decided to tell my adventure to you, to live it once again in my imagination.
My name is Gianmarco Mizzi, I'm a student of Management at Università Cattolica of Milan and, during my last year, I've thought that choosing unconventional internship proposed by E4Impact could have been useful to broaden my horizons. During the four months I've spent in Kenya, I've had the fortune to live close to a new culture and to work with many local entrepreneurs. I was a junior business analyst and this gave me the possibility to travel around the Country to visit farms, clothes industry, shops and others activities.
Before flying to Kenya, I knew very few about it. I thought that it was a dry land with an old culture and a low consideration for women. These ideas came from the total lack of information about Sub-Saharan Africa that we have in Europe. The scenario I found out when I've arrived in Nairobi was completely different. The arid land became a florid landscape that only had some problems in the dry season as consequence of the proximity of equator; the old culture became an interesting and bright variety of uses and customs of colorful tribes, but most of all, the thing that had the greater impact on me was the kind of women I found!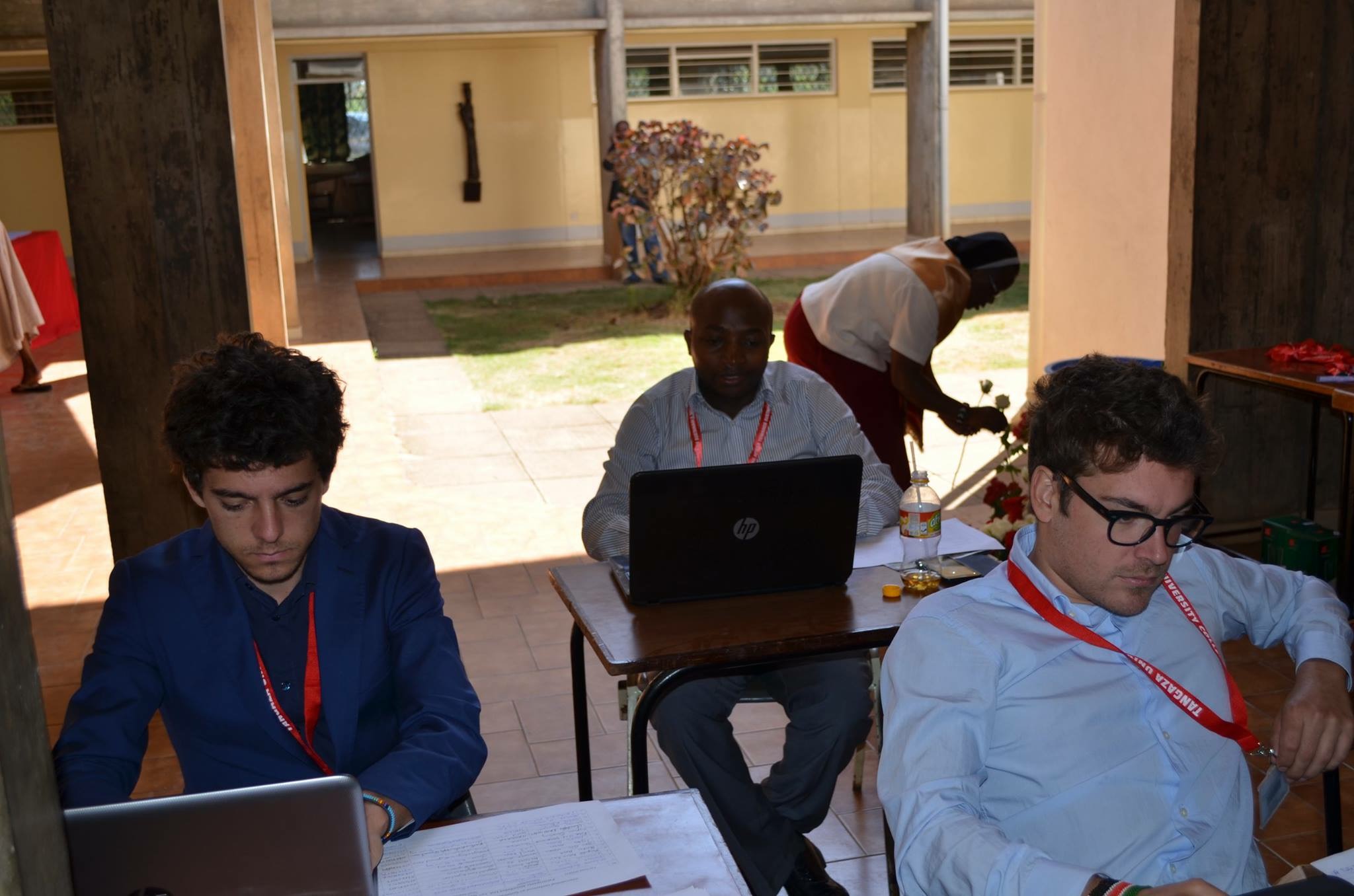 In Kenya I found iron ladies, able to perfectly take care of their families and at the same time stand out in the male-dominated work sector. I found women able to cope with anyone, with an enviable background to show and an high rate of education. It was their power that stunned me and that's the reason why I've decided to write a thesis about Kenyan women entrepreneurs, in order to put light on an aspect that we mostly ignore in Europe.
The four months I've spent in Kenya enriched me a lot. Kenyans are amazing people and their happiness is contagiuos, thay always have a smile on. I've loved working with Kenyan entrepreneurs, they are able to always find a solution and taught me a lot. With them, I had the opportunity to put in practise what I have been studying since my bachelor. They filled up my heart and gave me a different point of view on life and this is exactly what I was looking for.
I strongly believe that this is an experience that everyone has to do once in his/her life!
Gianmarco Mizzi