Discovery Stations – alpha.s training centre
A leading company in the educational sector that focuses on developing customized learning plan according to the abilities of the students.  The company offers three-stage of services: 1. Alpha.s training centre (student age 6-18); 2. HSDS (Home-Schooling developing station)- customized learning plan; 3. HSDS- online platform.
MAJOR ACHIEVEMENTS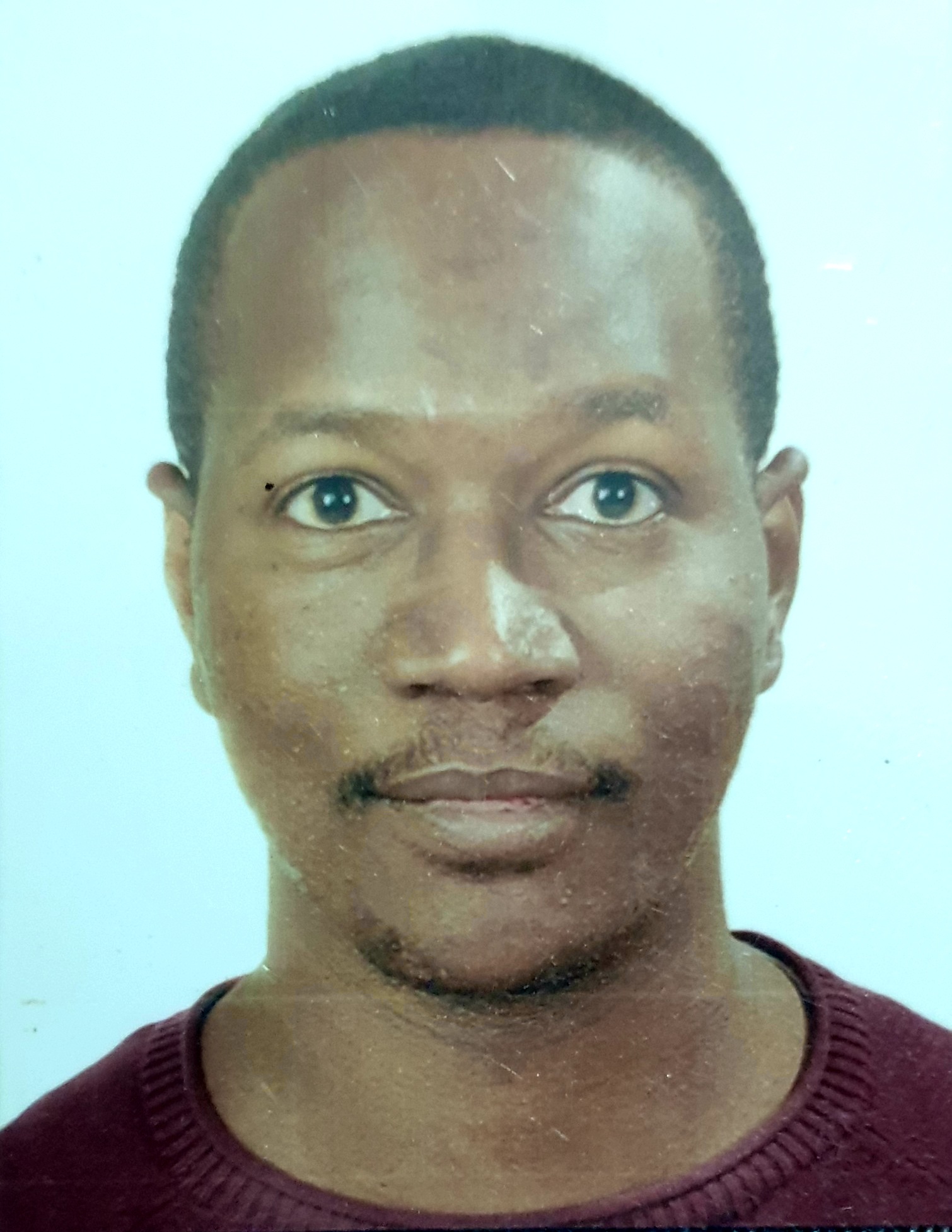 The 1st to develop a well-structured platform in Sudan, to help learners take the lead of their own education;
Number of clients: 243;
Directly employs 17 people;
Focused, among the others, on a new segment of the market: customers interested in Home-Schooling as an alternative for school.