Fanset International
A logistics company that offers IoT solutions. The company comprises three verticals (Murimi247, Rtnload, and Fantracker) that deal with optimization for trucks, on-demand farm equipment, and a delivery partner for moving goods and packages in Zimbabwe.
MAJOR ACHIEVEMENTS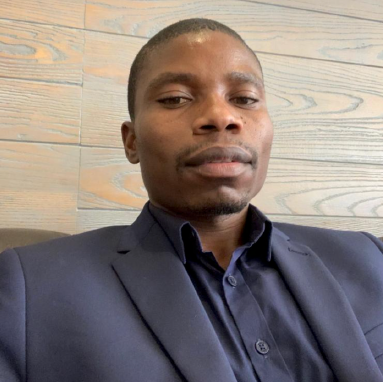 Has created 59 direct jobs and over 1300 indirect jobs;
Has fully set up operations in Zimbabwe, South Africa, Zambia, and Rwanda and franchise partners in Uganda, Ghana, Nigeria;
Managed to facilitate loads for over 1000 drivers during the Covid 19 lockdown restrictions;
Won the Gian Marco Moratti Award in 2021;
Is a member of the Transport Operators Association of Zimbabwe.